BARNES & NOBLE SELF PUBLISHING
Self Publish Your Books & eBooks on Barnes & Noble
$349
Getting your book in front of millions of readers on one of the biggest online platforms is now just a click away. KBook takes pride in its ability to publish your books on Barnes & Noble. Now you can instantly grow your chances of appearing in front of your desired readers and engage them with stories that are imaginative, informative, and life-changing.
KBook helps independent authors in their self-publishing journeys by providing them with the right resources and tools to become successfully published authors on Barnes & Noble. With our fast and easy self-publishing service, you can publish and directly sell print books and eBooks anywhere in the world, anytime.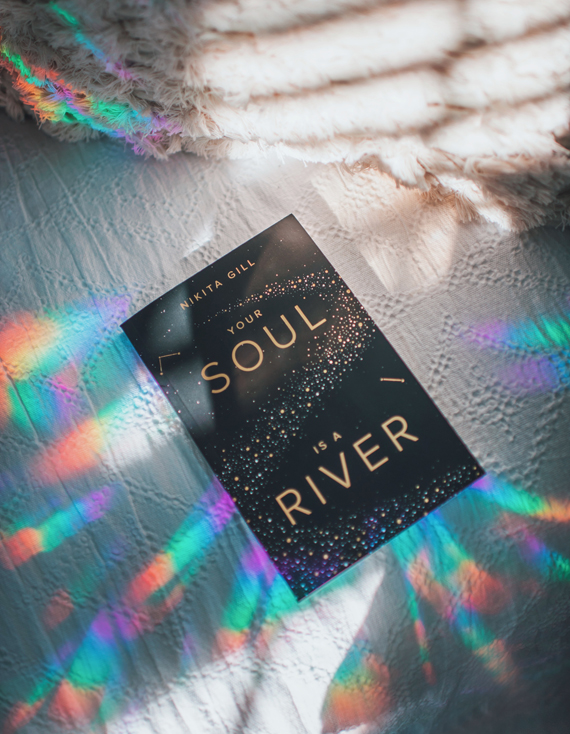 We Provide Everything You Need To Get Published on Barnes & Noble
KBook's expert editors have been in the publishing industry for over a decade and helped hundreds of authors publish their print books and eBooks. By helping you edit, format, design, and market your book, we ensure a smooth publishing process for independent authors. KBook has provided professional services to 10,000+ authors, supplemented them in their independent publishing journeys, and offered feedback throughout the publishing process.
Let KBook handle each step of your publishing journey and enhance your chances of getting noticed by millions of readers, online and offline!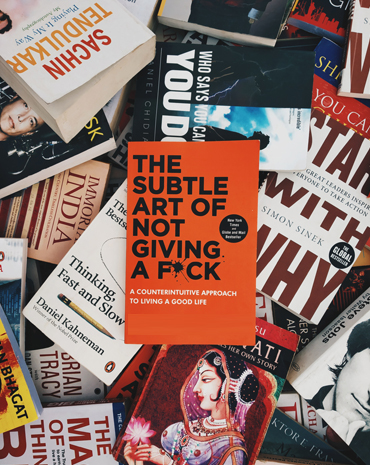 Why Self-Publish With KBook?

Expertise And Experience Combined For Perfection
Our team of experts polishes your book draft until it looks perfect. We help you succeed in your publishing journey, no matter the platform or publishing requirements.
Highly Responsive And Reliable Team Of Experts
An experienced team of account managers, customer service specialists, and professional publishers stays in touch with you throughout the publishing process and answers all of your questions promptly.
Professional Yet Affordable Services
Going through numerous editing and proofreading options and experiencing bumps on the way to publication can be overwhelming. Our publishing experience allows us to meet your needs well.
Explore Our B&N Self-Publishing Packages
We have carefully curated our self-publishing packages for Barnes & Noble to include a comprehensive list of publishing services that guarantee your success as a rising author. You can also receive custom packages based on the type of services you need.
GET STARTED TODAY WITH AN INSTANT AND ACCURATE QUOTE
We Offer Comprehensive Self-Publishing
Services

Editing & Proofreading
Get your book fine-tuned and polished so that it appears professional and highly readable. Whether your book needs line editing, copyediting, or proofreading, we can help you at any stage.

Formatting
To make the interior of your book look neat and polished, we format your book according to the publishing guidelines of your desired marketplace.

Cover Design & Illustrations
Our creative and skilled designers create attractive book covers and aesthetic illustrations that align with the theme of your book and enhance your storytelling.

Marketing & PR
KBook helps with marketing, promotion, and launching of your book by helping you with ARCs, networking, and events that enhance your chances of a successful launch.
My previous experience with a publishing house was horrendous where the editor ghosted me, and my publisher wasn't very responsive. Ever since I heard about K-Book through a friend, I haven't looked back at my decision, and now I get all my copies edited and published by them. They're professional, responsive, and highly talented publishers.
I was looking for an attractive book cover and creative illustrations for my first-ever ebook. Needless to say, I was pretty excited about it, so I wanted someone artistic enough to handle the job for me. K-Book made my dream of an awe-struck cover design come true, and I highly recommend them.
When I completed the first draft of my book, I was in dire need of an editor who could help me edit my book to make it polished for publishing. K-Book Publishing edited and formatted my book in less than a month and helped me meet the tight deadline.
Frequently Asked Questions
WHAT IS THE DIFFERENCE BETWEEN TRADITIONAL PUBLISHING AND SELF-PUBLISHING?
Traditional publishing is when you publish your book with the help of an established publishing house that handles the editing, design, publication, and distribution of your book. The good news is that you don't have to worry about getting individual services yourself because your agent and publisher will handle it on your behalf. The drawback with this publishing method is that your publishing house decides where and how your book is sold.
With self-publishing, you have more freedom with how your book is edited, published, and distributed and you also get to receive all the royalties, unlike with traditional publishing.
WHY SHOULD I CHOOSE KBOOK TO PUBLISH MY BOOK?
Considering that we have seasoned professionals with experience at prestigious publishing houses in America, you can be sure your book will be handled by experts. Our reputation for integrity, objectivity, and professionalism has made Kbook a leader in the publishing industry for more than ten years.
WHY DO I NEED TO HIRE A PROFESSIONAL TO PUBLISH MY BOOK?
When you choose to deal with the whole self-publishing process yourself or work with an inexperienced publisher, you can fall flat in some areas where it's crucial for your to get the right help. Because KBook publishers and editors have years of industry experience and have worked with the big five publishing houses, we know the ins and outs of the publication process and genuinely help authors rise on the surface by handling each publishing step.
I'M NEW TO SELF-PUBLISHING. CAN I AFFORD YOUR SELF-PUBLISHING PACKAGES?
We welcome all kinds of authors and serve them regardless of their professional level. In fact, we highly encourage first-time authors so they can receive the most professional publishing services through our platform. If you feel like you can't afford the ready-made packages, we can sit down and discuss your budget and requirements and custom prepare a self-publishing package for you.
DO YOU OFFER FREE REVISIONS?
Yes. You can request unlimited revisions until you are satisfied with your edited manuscript. Please let us know what you'd like to change in your draft, and we'll make sure you get the style you want.
We help every author with their literary endeavour and publish their beautiful books.