BEST BOOK PRINTING SERVICES
While authors are not required to use our printers, we do have the highest quality printers in the United States. Price-per-copy depends on trim size, paperweight, hardcover or paperback, dust jackets, page count, and quantity ordered.
*This service can be purchased in addition to the required Cover Design and Interior Formatting services.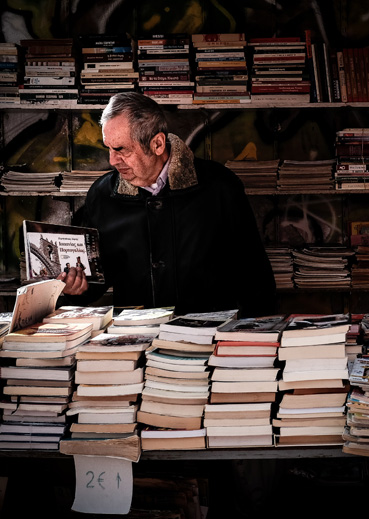 Book Distribution Differs From Print Distribution or eBook Distribution
Book distribution differs from print distribution or eBook distribution simply because print requires a physical item to be shipped. However, Kbook Publishing does it all! We publish the book in print and can also help you with your eBook! We have the tools, the knowledge, and the resources to help you get your eBook online fast.
When you work with Kbook Publishing, we also set our authors up with an IngramSpark for print-on-demand and eBook distribution through Ingram, making it available at all the major retailers. For our authors to receive this additional benefit, they must be using our cover design and interior formatting services.
Custom Book Printing
Services
We offer custom book printing for clients who want to facilitate a higher-quality print run than Ingram's competent service. These runs could be for events, direct author sales, or any independent sales outside of traditional mass distribution channels. We understand that many of our authors are new to the publishing business. Therefore, we do our best to offer self-publishing help along the way. We provide different book trim size options, different cover styles, bookbinding types, and other elevated options. If you can think of it, we can do it. Here are a few things to consider: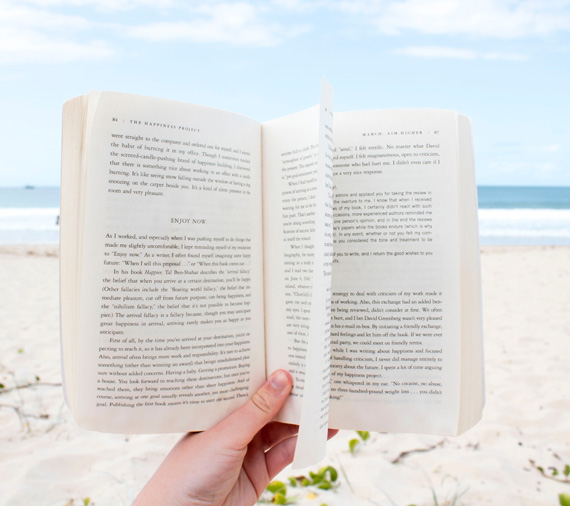 Book Sizes and Book Printing Options: Choose the cover, bookbinding style, and custom book trim size that works best for your printed book.
Custom Book Cover styles: Choose between hardcover and softcover book options. We cover custom hardcover books with a dust jacket, a removable paper cover.
Custom Book Binding Options: Whether you want a flexible perfect-bound paperback or a sturdy hardcover, we offer custom bookbinding options for the look and feel you want.
Custom Book Cover Finishes: A professionally designed book cover is crucial. With a great design, you can then finish with a soft matte or polished gloss.
Interior Book Text Print Type & Image Printing: It's also essential to make sure the inside of your books looks as good. We offer fully colorized image printing and custom interior book text print.
Book Interior Text Paper Stock Options: Paper stock will ultimately define your book's feel and quality, depending on your budget and production time.
Frequently Asked Questions
Can I print a book without publishing it with Kbook Publishing?
Yes. We offer high-quality book printing services for clients such as corporations, religious organizations, universities, etc., even if they are not distributing the book. However, use our cover design, and interior formatting services are required if you wish for Kbook Publishing to set up an Ingram Spark account and the printing process for your book.
How much does it cost to publish and print a book?
The cost to publish a book depends on a) the length of the book and b) the level of quality you want. Most authors spend $2,000-$4,000 to self-publish their books, including editing, cover design, formatting, and marketing services.
Can I print my own book?
Kbook Publishing makes it easy to print your book by providing you with your IngramSpark account. You can send your manuscript off for printing with a few simple steps.
Want to get started? Contact us today, and we can work together on getting your custom book printed.
My previous experience with a publishing house was horrendous where the editor ghosted me, and my publisher wasn't very responsive. Ever since I heard about K-Book through a friend, I haven't looked back at my decision, and now I get all my copies edited and published by them. They're professional, responsive, and highly talented publishers.
I was looking for an attractive book cover and creative illustrations for my first-ever ebook. Needless to say, I was pretty excited about it, so I wanted someone artistic enough to handle the job for me. K-Book made my dream of an awe-struck cover design come true, and I highly recommend them.
When I completed the first draft of my book, I was in dire need of an editor who could help me edit my book to make it polished for publishing. K-Book Publishing edited and formatted my book in less than a month and helped me meet the tight deadline.
Book Printing Formats & Pricing
At Kbook Publishing, authors do not need to use our printers. However, we encourage authors to print with us because we have the highest quality printers in the United States. Price-per-copy depends on the trim size, paperweight, hardcover or paperback, dust jackets, page count, and quantity ordered. You can purchase this service in addition to the required Cover Design and Interior Formatting services.
Our services are also accessible to those that already have a fully prepared print file. For these clients, we ask that you have the following materials prepared so that we can seamlessly print a run of your book:
We help every author with their literary endeavour and publish their beautiful books.