Book Promotion Services for Self-Published Authors
Your story has the potential to make a difference among the masses only if it reaches them successfully. You want to ensure your book attracts your readers, hence you want to do your best to promote it. KBook's book promotion services allow new and established authors to make the best out of their self-publishing journeys by giving them a platform where they can have access to an effective book and eBook promotion service for their books.
Why Promote Your Book with KBook?
Our editors, formatters, designers, and marketers have worked with renowned publishing houses and understand the trends that take place to make an author successful. To help you raise your ladder of success, our industry professionals apply their expertise to help authors having books in all genres promote their books seamlessly and effortlessly. We stay with you throughout the process and ensure you're satisfied with our book promotion and marketing services.
From editing and formatting to design and book promotion, KBook's book marketing, and eBook marketing services help you attract your desired readers strategically.
Want to Get Your Book Across Your Target Audience?
Your book marketing plan requires some smart and thoughtful planning to make sure it helps your book gain the right traction. Book promotion includes a number of marketing techniques used to increase book sales as well as publicize its existence to potential readers and customers. KBook's book promotion service focuses on online book promotion techniques, though some offline techniques may also be worth considering depending on your book goals and needs.
Whether you are self-publishing a book, you may find yourself needing a publicist at some point in your project's life cycle. But when you choose to market your book with KBook, you're allowing yourself an opportunity to sit back and relax because our book marketers will do all the work for you. From building connections with authors to sending out your print and digital copies, our book marketers will help label your name everywhere.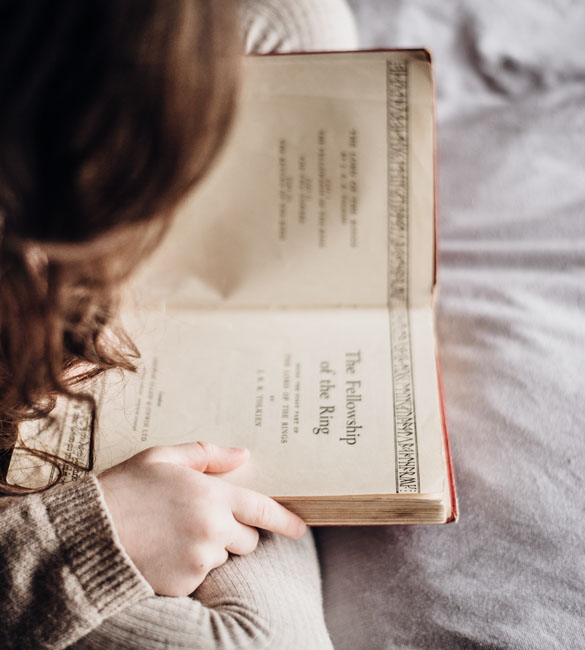 Expand Your Reach, and Gain Traction
Book marketing and promotion help expand your reach and gain traction among your desired audience. The more people that know about your book, the easier it will be to sell. This is why so many self-published authors promote their books via social media, giveaways, guest posts on blogs, and free books.
If you're self-publishing your book, there are many costs to consider promoting your book as print versions and digital copies. KBook incorporates the following when promoting your books:
Book promotion sites
Social media campaigns
Free book promotion strategies
Emails
Blog posts
Book Promotion Services for Self-Published Authors
As part of KBook's fiction book publishing package and business book publishing package, our book marketers interview authors and get to know their book vision and goals to better understand how they would like to promote their books. You can choose to include both organic and paid book promotion sites and have a customized book promotion strategy that is tailored towards the success of your book.
Book promotion and marketing don't have to be time-consuming and cumbersome when you team up with an expert and professional service that helps you with each aspect of marketing. KBook not only helps attract the eyes to your books but invests time in crafting smart strategies that help boost your book sales.