Make Your eBook Readable With Professional Editing
Leverage the expertise of a full-time editor at your disposal to make your manuscript ready for publication. Our eBook editing service touches upon each element of your eBook to make sure it's readily accepted by renowned digital publishers. Our expert editors will personally handle every aspect of the edit, from punctuation and consistency to word choice and sentence fluidity.
Get your eBooks edited by our expert editors to be eligible for the much sought-after Kindle Unlimited program. Our edits are guaranteed to improve your overall outline, flow, and readability.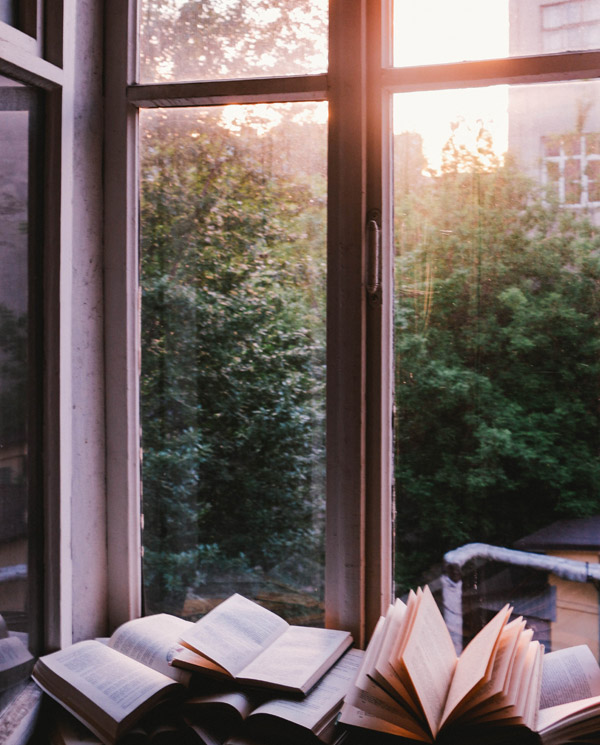 We Have Experts in All Genres
KBook Publishing has expert editors in all genres and types of books to ensure every story is engaging and successful. From fiction to non-fiction, we offer a wide selection of books with the highest quality of editing and we provide a professional service that best meets your publishing needs.
KBook's editing team strives to provide authors and publishers with the time, resources, and fun to make their stories stand out!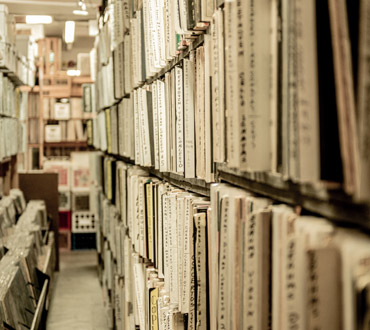 What's Our eBook Editing Process?
As experts in the publishing industry, we understand how tiring it can be to go through rounds of editing and prepare a book for publication. We make the editing process easy for you to make it custom-prepared according to your chosen writing style and theme of your eBook.
Within a few weeks, we send you a completely polished, technically accurate, and quality-checked eBook file that is ready to get published.
You'll be connected with a dedicated account manager to answer the questions about your manuscript and packages.
Get a free quote and explore our eBook editing packages to choose the one based on your preferences.
After your purchase, we start working on your draft and keep you updated about the progress.
Explore Our eBook Editing Packages
At KBook, we have thoughtfully designed the editing packages based on what your eBook needs and what suits your budget. We're dedicated to providing our best in all editing packages through high-quality and affordable eBook editing services.
GET STARTED TODAY WITH AN INSTANT AND ACCURATE QUOTE
Our Book Editing Services

Developmental Editing
Our developmental editing service helps writers dramatically improve their manuscript's structure, pacing, and clarity to produce a more enjoyable and compelling read. We provide promising services for authors of speculative stories to help them shine and create the best eBook possible.

Copyediting
Following your story development, your eBook will need to undergo a round of copyediting. The primary focus of our copyeditors is to fix language errors, grammar, punctuation, typos, and spelling. During copyediting, we also work on the inconsistencies and inaccuracies in your eBook. Your final draft will be free from major errors and ready to undergo a final round of proofreading.

Proofreading
Editing eBooks is a complex task since it's often necessary to ensure that the content is not only technically accurate but also easy to read and understand. Our eBook editors proofread your draft and ensure that it's free from minor errors and formatting inconsistencies. Post-editing, you can be sure that the final version of your eBook will be fit for the purpose you intended.

Manuscript Critique
Manuscript critique looks at your book on a line-by-line level, reviewing your writing for basic grammar, spelling mistakes, and sentences that don't flow. In addition, our editors look at how cohesive your piece is, how well the sentences and paragraphs flow together, and also offer suggestions on how to make your narrative stronger.
Frequently Asked Questions
WHY SHOULD I CHOOSE KBOOK TO EDIT AND PROOFREAD MY EBOOK?
We employ seasoned professionals with experience at the most prestigious publishing houses in America, so you can rest assured that your book will be handled by a skilled and knowledgeable editor. Kbook has been a leader in the publishing industry for more than ten years thanks to our reputation for integrity, objectivity, and professionalism.
WHY DO I NEED TO HIRE A PROFESSIONAL TO EDIT MY EBOOK?
Editing is the art of making the written word as clear and as effective as possible. As an author yourself, you are vested in improving your work hence it's possible for you to miss out on many things. You may need a fresh pair of eyes to spot things you might have missed.
Put yourself in the readers' position — what would you find confusing or distracting?
A professional editor's job is to remove those problems and simplify your writing to help you connect with your readers.
HOW LONG DOES THE EDIT TAKE?
Based on the package you choose for your eBook, it takes a minimum of 2 weeks to edit your eBook draft. A custom-designed package takes three to four weeks. The turnaround time also relies on how complex your eBook is which can take up to four weeks to be completed.
MY MANUSCRIPT HAS ALREADY BEEN COPYEDITED. DO I STILL NEED TO PROOFREAD IT?
Many people may not feel the need to proofread their works after they have edited them. We recommend each author avail proofreading services to receive a perfectly refined book that ensures a professional and successful author experience.
CAN KBOOK FORMAT MY MANUSCRIPT OR HELP ME WITH MY EBOOK COVER?
Yes, we can do both. We not only edit and proofread your manuscript but also pass it through other essential steps before making it ready to be published. Our formatters work on the technical aspects and arrangement of text and images, whereas our designers craft an attractive eBook cover for you.
You can choose to add the formatting and cover design services along with the editing package or select each one separately.
WHAT TYPES OF FORMATS DO YOU ACCEPT FOR AN EBOOK FILE?
Your manuscripts need to be submitted in Microsoft Word format. Other text-based elements like quotes and captions and tables should be included in the manuscript. Images, graphs, illustrations, and charts can be embedded in the text file but they should be submitted separately as print-ready PNG or JPG files.
DO YOU OFFER FREE REVISIONS?
Yes. We offer unlimited revisions to make sure you're satisfied with the quality of the edited manuscript. You can share your feedback about what you'd like to change in your draft and we'll make sure you receive your desired style.
My previous experience with a publishing house was horrendous where the editor ghosted me, and my publisher wasn't very responsive. Ever since I heard about K-Book through a friend, I haven't looked back at my decision, and now I get all my copies edited and published by them. They're professional, responsive, and highly talented publishers.
I was looking for an attractive book cover and creative illustrations for my first-ever ebook. Needless to say, I was pretty excited about it, so I wanted someone artistic enough to handle the job for me. K-Book made my dream of an awe-struck cover design come true, and I highly recommend them.
When I completed the first draft of my book, I was in dire need of an editor who could help me edit my book to make it polished for publishing. K-Book Publishing edited and formatted my book in less than a month and helped me meet the tight deadline.
Your book has gone through a major round of editing so you're very close to publishing your book. To make sure your book looks professional and polished before it gets published, it needs to be proofread and have an attractive cover design to stand out among millions of other books. Explore our proofreading and cover design services below.
ADD OUR FORMATTING OR COVER DESIGN SERVICES AT CHECKOUT OR AVAIL THEM SEPARATELY AFTER YOUR BOOK IS EDITED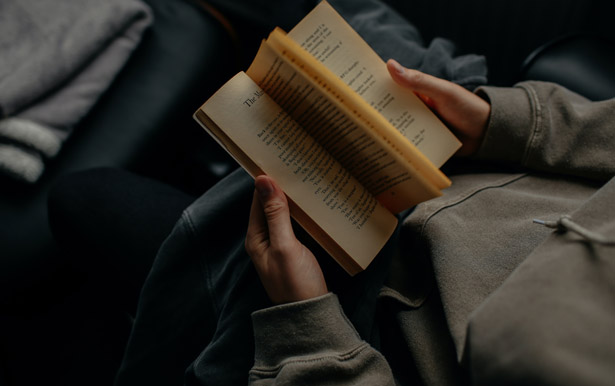 We help every author with their literary endeavour and publish their beautiful books.