NOVEL PROOFREADING SERVICES
Make Your Novel Error-Free and Polished
Imagine submitting your novel for publishing and detecting that one little error that can ruin your reputation as an author. You don't want to go through this embarrassment and think about it for your whole life.
Don't miss a chance of hiring a professional proofreader who can save you from this embarrassment. Let our experts handle the hassle of going through each page and fix all the errors!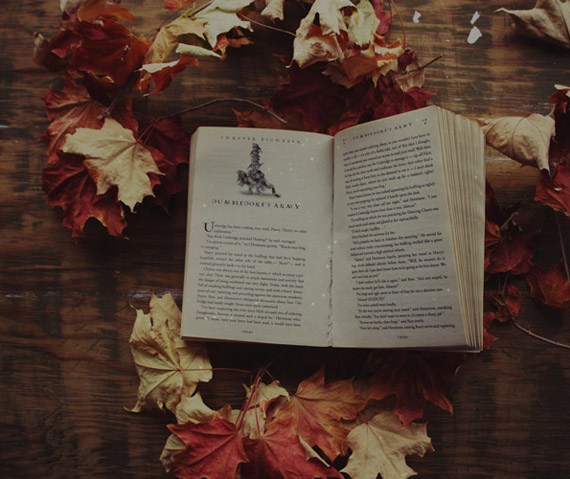 Unparalleled Expertise By Professional Proofreaders
Our skilled authors and publishers bring years of experience on board to provide you with professional yet affordable self-publishing services. Whether you're an established author or are just starting out on your journey, KBook provides equal perks for both.
Whatever novel proofreading package you choose, we'll assign you an experienced book proofreader from your genre who will collaborate with you efficiently. Upon completion of your final draft, your readers will experience a seamless reading experience.
We'll proofread each page of your novel and remove all the gunk so that your story can shine with the perfect structure and layout!
Novel Proofreading Package That Suits You Best
You can choose a novel proofreading package based on the genre of your book. Simply get a quote for your package and get in touch with our team who will ask you for your preference.
GET STARTED TODAY WITH AN INSTANT AND ACCURATE QUOTE
Frequently Asked Questions
WHY SHOULD I CHOOSE KBOOK TO PROOFREAD MY NOVEL?
We employ seasoned professionals with experience at the most prestigious publishing houses in America, so you can rest assured that your book will be handled by a skilled and knowledgeable editor. Kbook has been a leader in the publishing industry for more than ten years thanks to our reputation for integrity, objectivity, and professionalism.
WHY DO I NEED TO HIRE A PROFESSIONAL TO PROOFREAD MY NOVEL?
Proofreading helps to remove the minor gunk from your story like misspelled or repetitive words, poorly written sentences, and fixing the grammar issues. As an author yourself, you are vested in improving your work hence it's possible for you to miss out on many things. You may need a fresh pair of eyes to spot things you might have missed.
Put yourself in the readers' position — what would you find confusing or distracting?
A professional proofreader's job is to remove those problems and simplify your writing to help you connect with your readers.
HOW LONG DOES THE PROOFREADING PROCESS TAKE?
Based on the package you choose for your book, it takes a minimum of 2 weeks to proofread your book draft. A custom-designed package takes three to four weeks. The turnaround time also relies on how complex your book is which can take up to four weeks to be completed.
MY MANUSCRIPT HAS ALREADY BEEN COPYEDITED. DO I STILL NEED TO PROOFREAD IT?
Many people may not feel the need to proofread their works after they have edited them. We recommend each author to avail proofreading services to receive a perfectly refined book that ensures a professional and successful author experience.
CAN KBOOK FORMAT MY MANUSCRIPT OR HELP ME WITH MY BOOK COVER?
Yes, we can do both. We not only edit and proofread your manuscript but also pass it through other essential steps before making it ready to be published. Our formatters work on the technical aspects and arrangement of text and images, whereas our designers craft an attractive book cover for you.
You can choose to add the formatting and cover design services along with the editing package or select each one separately.
WHAT TYPES OF FORMATS DO YOU ACCEPT FOR A BOOK FILE?
Your manuscripts need to be submitted in Microsoft Word format. Other text-based elements like quotes and captions and tables should be included in the manuscript. Images, graphs, illustrations, and charts can be embedded in the text file but they should be submitted separately as print-ready PNG or JPG files.
DO YOU OFFER FREE REVISIONS?
Yes. We offer unlimited revisions to make sure you're satisfied with the quality of the edited manuscript. You can share your feedback about what you'd like to change in your draft and we'll make sure you receive your desired style.
Before working with KBook Publishing, I had to wait for months for my book from another publishing company to finish working on it. It was an excruciating experience because I missed my submission deadline. I have been fortunate enough to collaborate with a highly skilled team at KBook that not only helped me finish my book but also proofread each page.
Choosing KBook Publishing for my first ever was an amazing experience. I thoroughly enjoyed working with a great team of professionals who helped me perfect my book and make a few connections in the publishing industry. I will recommend KBook to all the new authors to receive a smooth experience.
Upon completion of the first draft of my novel book, I was in dire need of a novel proofreader who could help me complete my book before the deadline. I struggled to find a good proofreader at affordable rates until I found KBook Publishing that provided a seamless editing and proofreading experience.
Discover Our Professional Publishing Packages
KBook Publishing offers a range of publishing services and packages that give independent authors a chance to shine and succeed. If you want your novel to reflect the true essence of the story, we can help you handle each step including editing, proofreading, formatting, and cover design. We offer comprehensive novel publishing packages to help each author succeed.
Add Our Editing Or Formatting Services At Checkout Or Avail Them Separately After Your Book Is Edited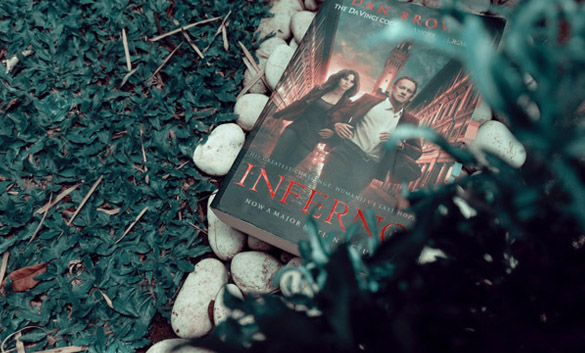 We help every author with their literary endeavour and publish their beautiful books.