You provide us with your nonfiction manuscripts, and we turn them into a unique memoir, self-help guide, or other nonfiction books. KBook Publishing ensures premium nonfiction packages to help you reach a wider audience.
Each of our nonfiction packages includes a combination of editing, marketing, and publishing services to help you choose exactly what your book needs. Your book will be published with your target readers in mind.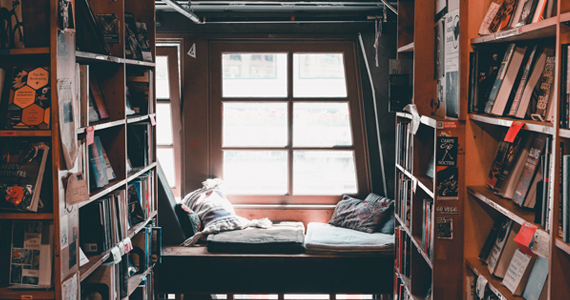 What Makes Our Self Publishing Packages Different?
Our premium non-fiction packages by high-quality editors, designers, and publishers, will make your narrative and storytelling shine and succeed.
Download Non-Fiction Comparison Chart PDF Click Here